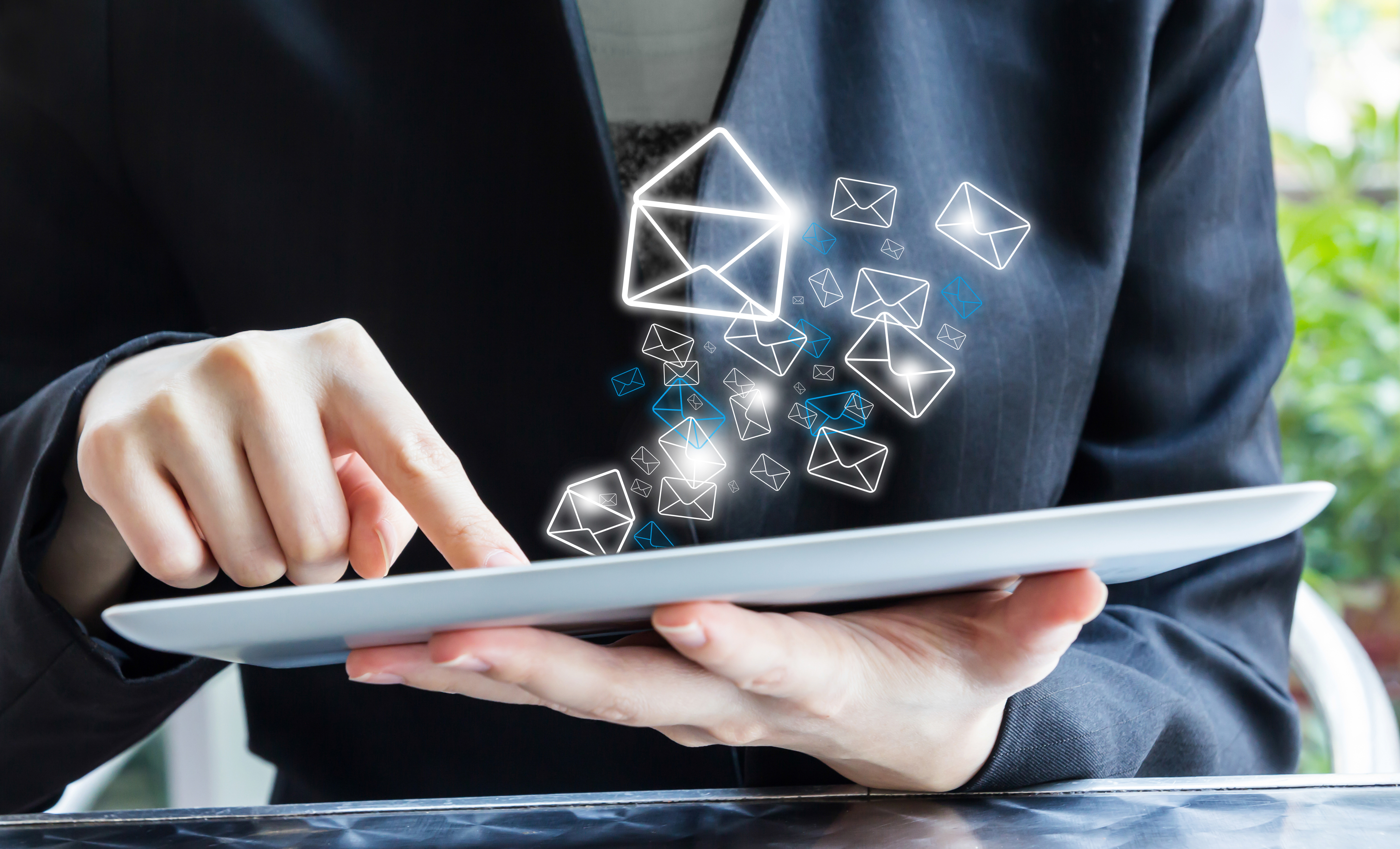 When you think about sending your message out to the masses, your first thought probably turns to email, right? Email marketing is great, and very effective, but it's not the only medium you should consider for a B2B lead generation campaign. Direct mail is also a solid option—and yes, you read that right. That does say direct mail. Those postcards, letters, and brochures that you physically mail out are making a comeback, and for good reason. Read on to find out why direct mail is something you need to incorporate into your marketing strategy.
What's Your Return?
If you're strictly thinking of numbers, email marketing wins by far over direct mail. The DMA Response Rate Report 2016 listed email as the top performer with a 122% ROI, while direct mail came in third at 27%. The second highest channel was social media at 28%. However, the DMA also notes that nearly two-thirds of people have bought something specifically because of a direct mail piece.
Pay Attention
Think about how your email inbox looks when you arrive in the morning. Is it filled with emails from coworkers and promotional emails? As you scroll through, do you look closely at the promotional emails or do they just get deleted automatically? Now imagine if a piece of direct mail arrived for you at the office. That would certainly get your attention because it's so unique these days, so you'd probably take the time to look at it. According to the U.S. Postal Service, 56% of people find real pleasure in receiving physical mail and 55% actually look forward to seeing what they've received in the mail. Contrast this to getting yet another email.
Consider Your Message
Especially for direct mail marketing (but this also holds true for email), make sure your message will promote an action, rather than just a reaction. Case in point: At the office one day, ten of my coworkers and I each received a piece of physical mail. When we opened them up, they consisted of a faux hotel room keycard and a cocktail napkin that had my name and "You're invited" written on it with a URL and the sender's first name. Once we all realized we got the same thing and weren't being stalked, we were slightly less horrified and of course had to check out the website, which was for a direct mail company. They did get our attention, but none of us were interested at all in hiring them. Instead, we were all put off by the messaging and tossed it away.
Need assistance creating an email marketing or direct mail campaign that will generate results and not leave your audience feeling scared? Contact our team at PartnerDemand for help from our experts in the field.