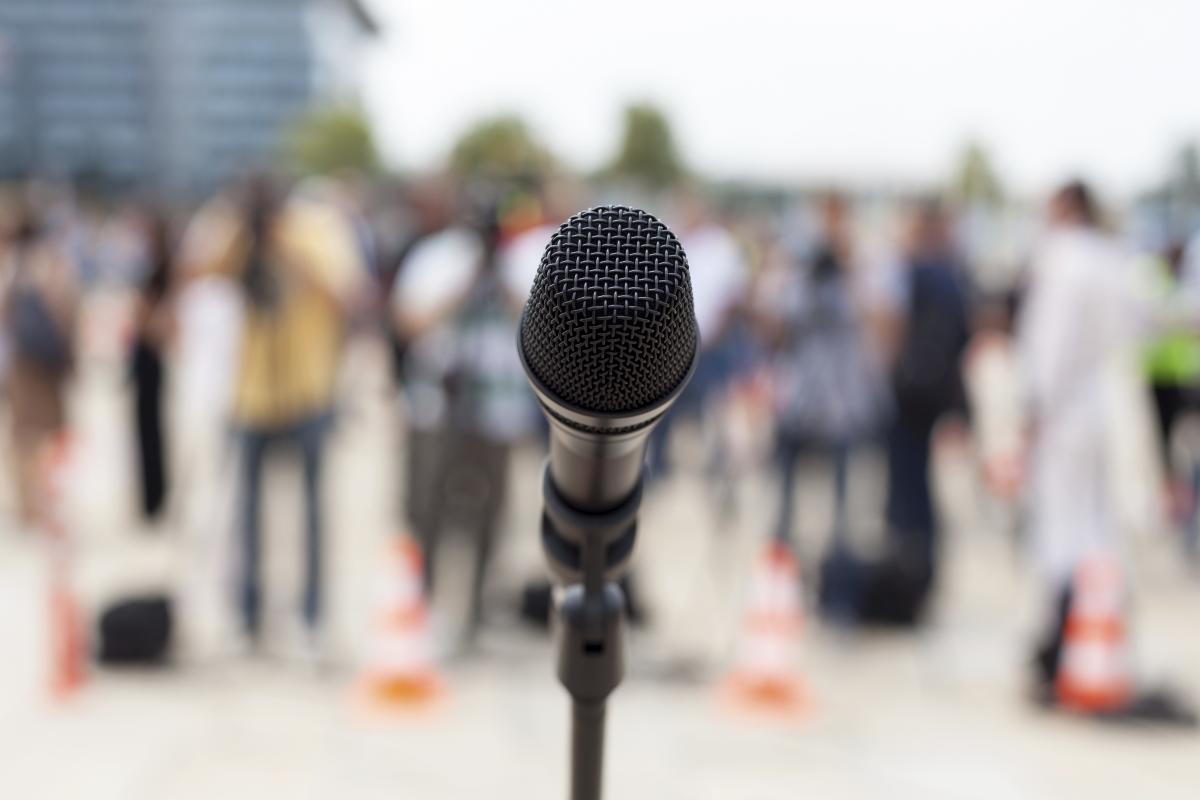 As marketers, we face the everyday challenge of going up against the competition to get the customer win. But when funds aren't readily available to engage resources such as a public relations agency, this can feel like a daunting proposition.
With this in mind, we've put together a list of budget-friendly PR best practices you can easily implement in-house. Use the six tips below to boost awareness and increase exposure for your business.
1. Optimize your press release
It's important to optimize your press release template for online distribution. Embed hyperlinks in your company website and relevant content. Include all social media handles so readers can easily follow your company to find more information. In addition, incorporate a pre-written tweet so readers can easily share your news throughout their established social media networks.
2. Leverage your professional connections
Personally reach out to your colleagues and offer to author a blog post for their website, co-host a webinar or present at an upcoming meeting. Reach out to your partners and offer to be interviewed for a case study, lend a testimonial quote to their company website or in an upcoming press release. Generating new content through your business network enables you to gain additional exposure and build brand awareness. And, the additional content will help fuel your social media engines too.
3. Create a company blog
If your company does not have a blog, start one. Blogs are a great way to keep your website fresh and provide a platform to promote your solutions, share company news and demonstrate thought leadership. Creating and committing to an editorial calendar is an important first step toward success. This will enable you to recruit multiple internal contributors and spread responsibility across your organization.
Now, it's equally important for you to solicit outside contributions to your company blog as well. Reach out to a few respected industry connections to see if they would be interested in guest blogging for your website. As they start to promote these posts in their social networks and you continue to build an audience, you will realize the benefit of increased traffic to your website.
4. Investigate PR apps
Whether you are looking to increase the number of your media contacts or find an outlet to syndicate your content, you better believe there is an app for that. This Inc.com article rounds up a list of apps—including Upitch, Bolo and Outbrain—that are designed to simplify everyday PR tasks through the power of your smartphone.
5. Be customer-centric
As your company profile rises with increased exposure, it's important to proactively address and resolve any bad press that comes your way. Whether it's a poor customer review left on an online directory or a comment received on your company blog—bad press is bad. Promptly respond to all negative reviews and comments. Show your customers and prospects that your business is committed to superb customer service by making every effort to resolve problems immediately.
6. Get charitable
Partner with a local charity that aligns with your business values. While you may not be able to write them a big check, you do still have plenty to offer. Consider offering to host an annual board meeting or charity fundraising event in your facility. Offer employees a day off to volunteer their time to your charity of choice. Not only will this boost morale and enable you to gain additional exposure from the press—demonstrating your company's core values will attract quality candidates for future positions.
Start with the PR tactics above, and pursue additional opportunities that unfold along the way. You may be surprised by the big impact you can make—even on a small budget.