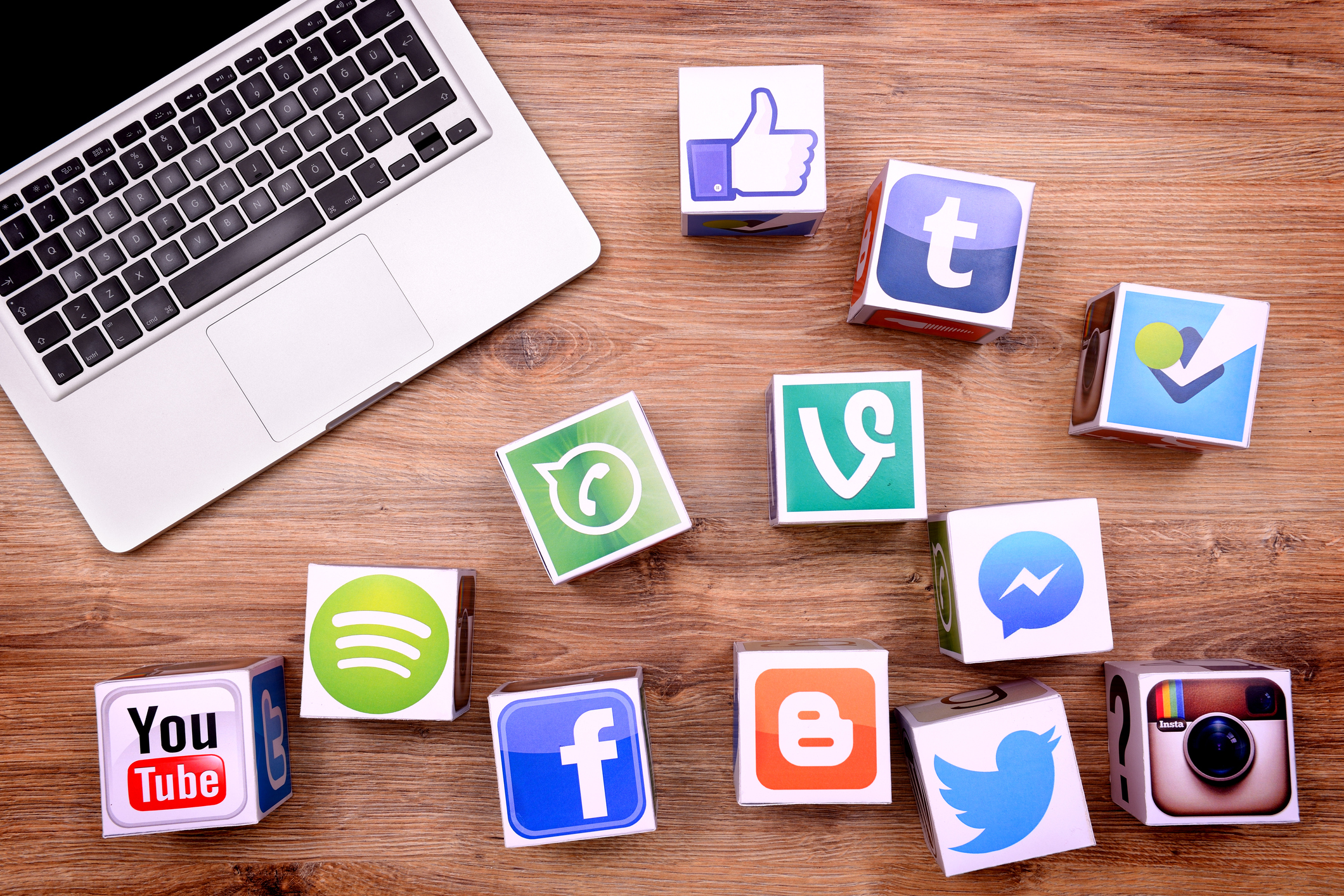 Live events, trade shows, road shows, and lunch and learns are an important part of any company's means to obtain new business opportunities and prospects. In fact, according to the Content Marketing Institute, in-person events are THE most effective content marketing strategy. But just creating an event won't generate leads or even attendees—you need to promote it. Read on to uncover the top methods to use when you're promoting your event online.
Get The Message?
Before you can start promoting your event, you need to know WHY someone would want to attend your event? What business pain points will they learn how to overcome with your event or the product that you'll be promoting at that event? What's the value proposition? Develop copy that speaks to answering these challenges and you'll be able to create promotions that highlight why your audience shouldn't be anywhere else but at your event. 
The Invite's In The Mail
The mailbox in question here is your email inbox, although there certainly are pros and cons to utilizing direct mail instead of email. If you have worked to build up your marketing email audience and have evaluated the quality of that list, then you should have a solid list to utilize for event promotion.
When you're creating the emails to promote your event, make sure that you're following the usual email marketing best practices, including having an eye-catching subject line and a sense of urgency.
Tweet On, Tweeter
During your planning, devise the hashtag that will be used for your event and make sure everyone involved with the event knows it. Once you have your top three picks for hashtags, check them out on Twitter to make sure they're not already in use and especially aren't being used to promote something that conflicts with your product or your company's value statement.
In your tweets, make sure that you're including your company's personal event hashtag or the overall event hashtag (if you're attending a larger event), and your booth number if it's a trade show, in all of the posts.
Link In To Attendees
These days, almost any B2B professional has a LinkedIn profile and visits their news feed often to stay up to date in the industry and with their connections. So, what better place to promote your event?
In creating your post about the event, make sure that you include an eye-catching image that has something to do with your event or product (don't just insert a picture of a cute puppy to get attention) along with a link to your event page. Take the copy that you created to express how your event will help attendees overcome their top job challenges and make sure that stands out in the post.
Does your company need help creating an event and promoting it? Contact our team at PartnerDemand Services for help with trade show and event promotions that will generate attendees.