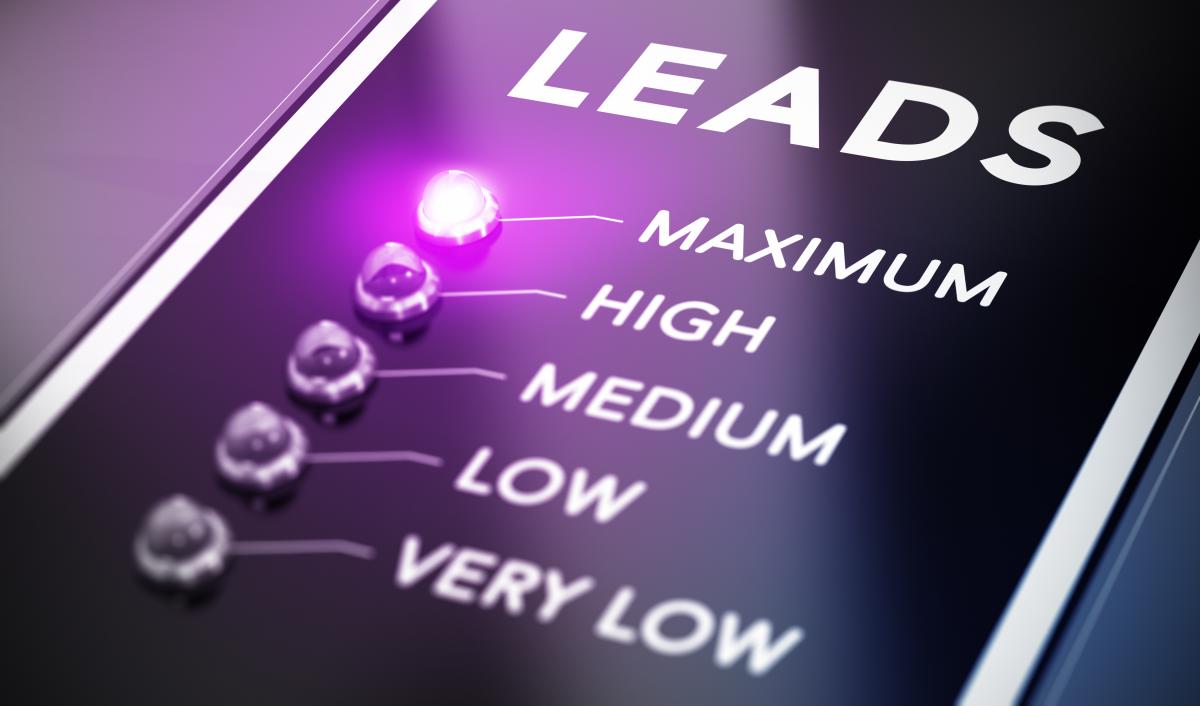 When it comes to lead generation, it is critical that marketing and sales team members understand—and mutually agree upon—the definitions of a Marketing Qualified Lead (MQL) and a Sales Qualified Lead (SQL).
This is equally important in vendor and partner relationships. Not only does this prevent conflict, agreement on lead classification (by all parties involved) ensures better communication and follow-up—and more accurate pipeline reporting. Because every lead is different, understanding distinctions between lead types is critical in determining what actions should be taken next. Without proper categorization of leads, effective lead nurturing is not possible.
MQL                                                                                                          
According to Salesforce, a MQL "is a website visitor whose engagement levels indicate that he is likely to become a customer." In other words, this is a website visitor who may have downloaded a white paper, attended a webinar or opted into your email list.
This means a MQL is ready to progress to the marketing team and enter the nurture process. While the lead is not "sales-ready," it qualifies as a good candidate for lead nurturing. Through this process the lead will learn more about your offerings and hopefully progress through the sales cycle.
SQL
A SQL has advanced further along the buyer's journey. This type of lead typically has been nurtured by marketing and is ready to be turned over to a quota-carrying sales account executive. At this point the contact has been vetted by a salesperson and qualifies as a good prospect.
Agreeing upon and documenting the definitions of MQL and SQL is a great start. Determining next steps is equally important. Obtaining alignment between marketing and sales team members on how best to nurture leads through the sales cycle will directly impact your bottom line.
Lead nurturing
Leveraging marketing automation platforms and retargeting tools to nurture leads through the sales cycle enables you turn contacts into leads, leads into customers and customers into repeat buyers.
Warming prospects through automated email campaigns using a platform like Marketo, Pardot or Eloqua—versus going directly to the sale—enables you to build a relationship with prospects through meaningful content.
How do you decide what type of content to use?
Cold leads are just getting to know your business and often benefit from content including:
Blog posts
Case studies
Data sheets
Primary research
Social media updates
Warm leads are interested in your offering and want to learn more. This type of lead is prime to receive more detailed information that will help them make a buying decision, such as a:
White paper
Webinar
Product demo
eBook
Free trial
Hot leads are highly interested in purchasing your product or service—and have the budget needed to do so. These leads benefit from high-value items such as paid research or a webinar featuring a prominent (and paid) figure.
Leveraging retargeting platforms such as AdRoll, ReTargeter or PerfectAudience—or specific social media platforms including LinkedIn, Twitter and Facebook—enables you to deliver ads to your website visitors after they have left (pixel-based retargeting). You can also upload a list of contacts and have targeted ads delivered exclusively to these contacts (list-based retargeting). Retargeting enables you to keep your brand top of mind with prospects and has proven very effective in turning warm leads red-hot.
Ensuring that your marketing and sales team members—and vendors and partners—are on the same page when it comes to lead generation efforts is critical to your mutual success. Keeping the lines of communication open between all stakeholders enables you to collect accurate reporting that will demonstrate ROI and increase your continued MDF investment.