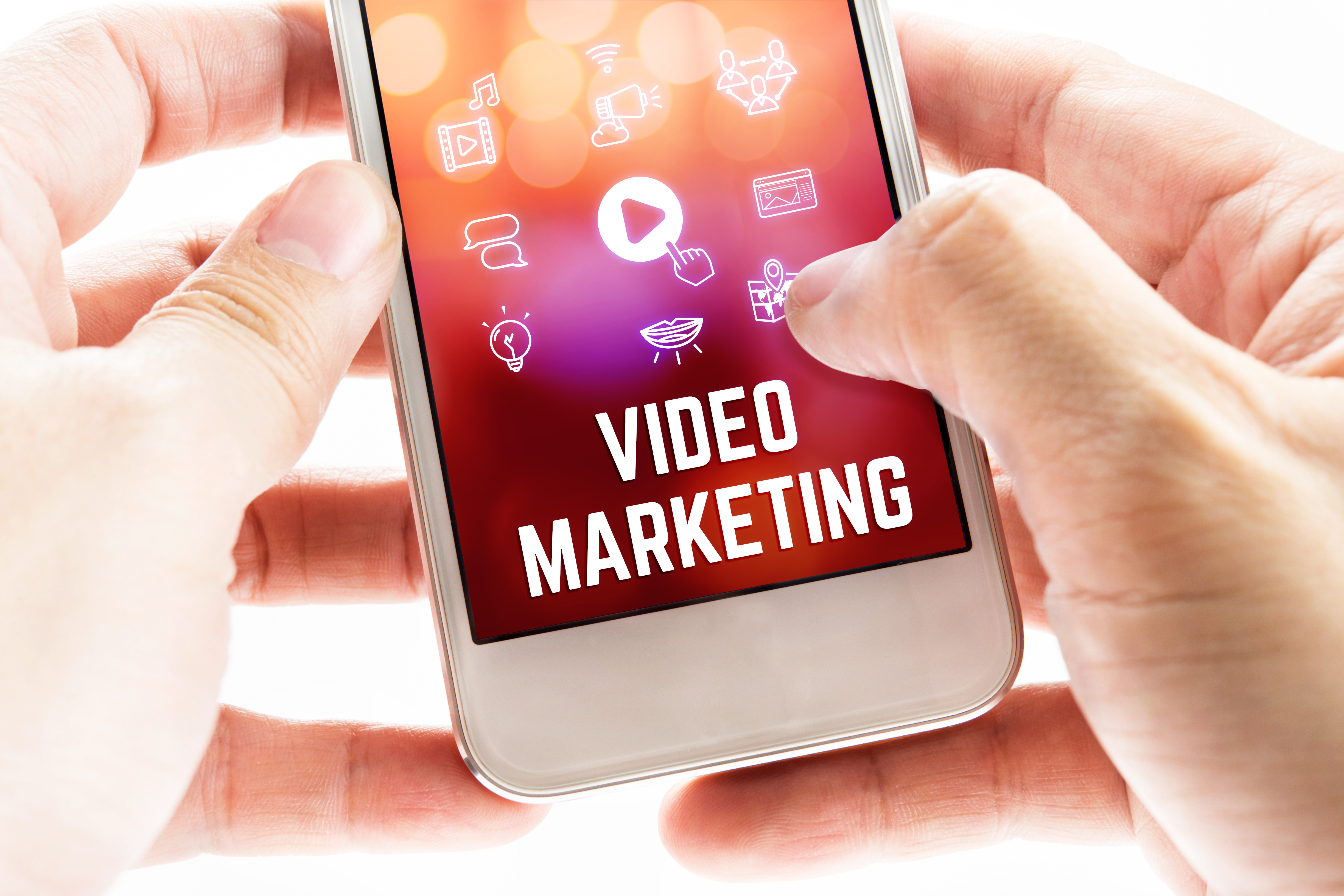 It's not always easy to see how using video in social media marketing can work for your business. After all, you're not trying to market hilarious animal tricks or a flash mob, right? So how do you use the eyeball-grabbing power of video to draw the attention of IT decision-makers?
If you're wondering if video really needs to be part of your strategy at all, let's think about how fast the use of video in social media has evolved.
The rise of video
Three major turning points have pushed video to the forefront:
Short-form, looping clips. After about seven years of YouTube being almost the only platform in town, Twitter released its video-sharing app, Vine, which allowed users to create their own mini-videos of no more than six seconds. Instagram quickly improved upon the idea by allowing its users to upload longer videos and add filters.
Live-streaming. In 2015, a startup called Meerkat allowed users to broadcast streaming video live using a smartphone app. Twitter soon released its own livestreaming app, Periscope, which shut down Meerkat. Months later, Facebook unveiled its Live feature, and YouTube quickly announced its own live-streaming feature, YouTube Connect.
Vanishing. In the meantime, vanishing video and photo content was gaining popularity, as Snapchat began to take hold among Millennials in 2011. When Instagram unveiled its Stories app in 2016, and then when parent company Facebook released Facebook Stories earlier this year, businesses started taking a closer look at vanishing videos as a strategy to reach younger audiences.
Now that it's clear that video needs to be part of a modern social media marketing strategy, let's look at two approaches that can help you make the most of your investment.
Live, streaming video
Sure, putting spontaneous content out into the world without the safety net of a re-do sounds scary. The risk of losing control of their message prevents some businesses from taking this approach. But consider that 50% of marketers plan to use live video services in 2017.
Even though live, streaming content is meant to appear spontaneous, you should think through just how you're approaching your key personas. Here are a couple of great examples:
Give a behind-the-scenes look. In February, Dunkin Donuts livestreamed a Valentine's Day-themed tour of their test kitchen, which attracted more than 36,000 viewers.
Break a big announcement. In 2016, General Motors was the first auto brand to livestream on Facebook its rollout of the Chevy Volt EV.
Recorded video
Another option is to record videos that are hosted on your own website, LinkedIn, Facebook, YouTube, etc. You'll get many of the benefits of live video, but you'll have full control over the message. No unexpected slips of the tongue or unplanned photo bombs!
Here are some examples of how well-thought-out, recorded video can grab viewers' attention:
Explainer videos (and animation). Videos that explain a complicated concept in a brief and simple way are gold. They don't need to be animated — and animation isn't limited to explainer videos — but this video about artificial intelligence is a great example of both!
Customer testimonials. Let your customers explain what benefits working with you brought to their business, in their own words. This woman's story is both relatable and shows how FreshBooks transformed her business.
Need help creating killer video content? PartnerDemand can help with campaigns and content that will generate leads! Contact us to get started today.