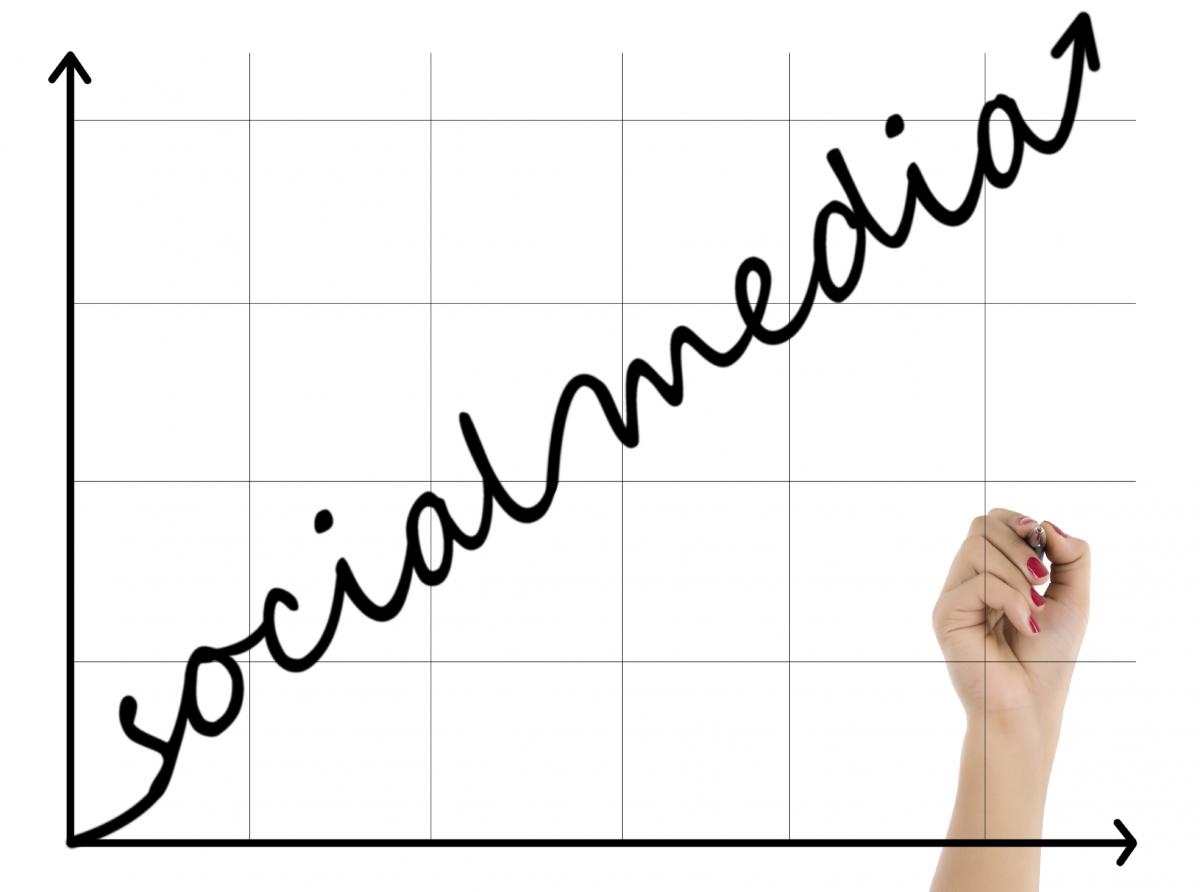 Do you find yourself constantly justifying social media marketing investments to senior management?
Like all marketing channels, social media must prove its viability to receive continued budget. Calculating the return on investment (ROI) of your social media program can be challenging, but it can also illustrate the effectiveness of your social media strategy.
Start by following these steps to enable you to better measure the effectiveness of your programs.
1. Document goals in advance
Are you trying to build brand awareness or increase lead conversions? Perhaps you want to gain new followers or drive traffic to your website. Whatever the goal of your social media campaign, document it in advance. Tying a specific number to your goal (i.e., 30 new subscriptions to your monthly e-newsletter or 50 new free demo downloads) will help you better measure and report program ROI. Be careful to set realistic and attainable goals that align to overall business objectives so you can clearly define what success looks like.
2. Set benchmarks
Before launching a new social media campaign, be sure to document all pertinent metrics of your current activity, including:
Followers
Friends
Connections
Subscribers
Website traffic
Lead conversions
Documenting all relevant metrics in advance of a new campaign will enable you to attribute increases in your predefined benchmarks to the success of your program.
 
3. Leverage all metrics available
The 2014 CMO Survey found that almost half of marketers surveyed haven't been able to show the impact of their social media marketing efforts. While it is challenging, setting campaign goals, documenting benchmarks and tracking all relevant metrics available will provide insight into the impact—or lack of—your campaigns have made.
Following are a few areas to focus on:
Reach: How many followers or connections did your campaign reach? Time of day can make a big impact here.
 
Engagement: How many likes, shares, favorites, comments and retweets did your campaign generate?
Traffic: When did your website traffic spike? Where did the visitors come from? How many more unique visitors did you attract?
 
Conversions: How many new registrations, downloads, link clicks, demo requests, event registrations, etc. did you generate via your social marketing efforts?
Compare this data to your social media campaign objectives to determine if your efforts were successful. Review your monetary campaign investment and compare with your results to help calculate ROI.
With a little effort, and by leveraging available resources, you will be able to measure, communicate and celebrate social media marketing success.